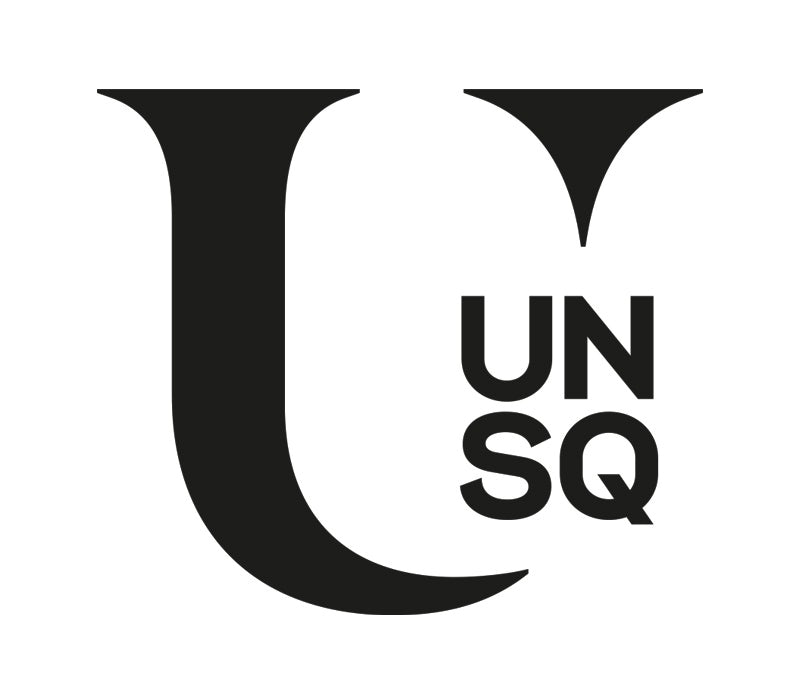 Inventions, Researches and Writings of Nikola Tesla (Barnes & Noble Collectible Editions)
Price$25.00
Format Hardcover
BUY NOW >
X
Inventions, Researches and Writings of Nikola Tesla (Barnes & Noble Collectible Editions)
by Nikola Tesla, Thomas Commerford Martin
OVERVIEW
The Inventions, Researches and Writings of Nikola Tesla is the definitive record of the pioneering work of one of the modern world's most groundbreaking inventors. During the early twentieth century, Tesla blazed the trail that electrical technology followed for decades afterward. Although he pioneered inventions like alternating current (AC), radio, wireless transmission, and X-rays, and worked with innovators like George Westinghouse and Thomas Edison, the once-celebrated Tesla was later largely forgotten by history. 
 
This beautiful leatherbound edition brings together many of the findings and theories that made this genius famous (and to some, infamous), showing not only the scope of Nikola Tesla's theories and inventions, but allowing contemporary readers to experience the visionary range of his thinking. In addition to its many detailed reproductions of Tesla's patents and inventions, this highly collectible book includes dozens of thought-provoking lectures and articles.
 
The Inventions, Researches and Writings of Nikola Tesla affords a rare glimpse of a true genius at work.
ABOUT THE AUTHOR(S)
Nikola Tesla was born in Croatia in 1856. He emigrated to the United States in 1884 and worked for a short time for Thomas Edison. A pioneer in the field of high-tension electricity, Tesla made many discoveries and inventions of lasting value to the development of radio transmission and electricity, one of the most famous of which was the power system at Niagara Falls. He died in 1943.