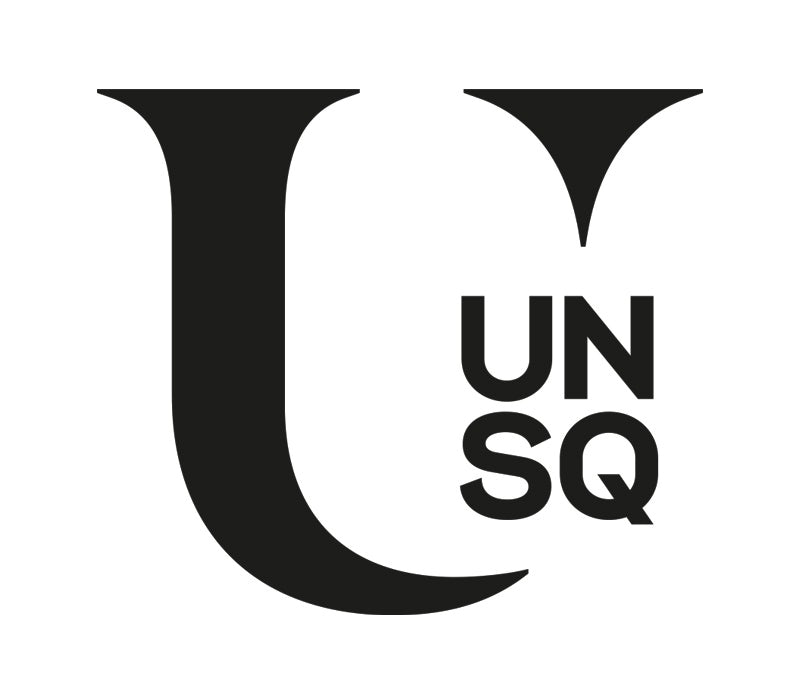 The Door That Had Never Been Opened Before
Price$18.99
Format Hardcover Picture Book
BUY NOW >
X
The Door That Had Never Been Opened Before
by Mrs. & Mr. MacLeod
OVERVIEW
Mrs. & Mr. MacLeod, authors of How to Eat a Book, present a whimsical, thought-provoking picture book about coming face-to-face with the unknown. Beautifully illustrated and lyrically written, The Door That Had Never Been Opened Before has strong read-aloud appeal for families, libraries, booksellers, and educators.  
 
The Grunions' house has many doors. But there is one door that has never been opened before. At least, not yet. The door that had never been opened before was built closed shut, locked tight, and never opened for a reason. A reason that nobody knew. 
 
Sheila Grunion tried every key in the house, in every lock in the door, but the door did not open. Sheila's cousin Gerald knew nothing about the door—except that it must never be opened. And Geraldine, well, Geraldine would not stop until the door that had never been opened before . . . opened.  
 
The Door That Had Never Been Opened Before is a quirky, modern look at a timeless question—with hints of Shel Silverstein and a smattering of Edward Gorey. Fantastically illustrated with dipped pen-and-ink cutout art, photographed in a three-dimensional stage diorama and hand-colored, this children's picture book is a hit from the talented Mrs. & Mr. MacLeod.  
 
Hardcover picture book; 48 pages; 8.5 x 10.9 in. 
ABOUT THE AUTHOR(S)
Mrs. & Mr. MacLeod are children's bookmakers, living off the grid with their five children in the redwoods of Mendocino, California. Mrs. MacLeod received her MFA from the Savannah College of Art and Design and spent her early career as an art director in San Francisco. She combines dipped pen-and-ink with cut paper and light to create original illustrations. Mr. MacLeod spends a heap of time engaging with the wild in the world and has the scars to prove it. Those scars have turned into stories.