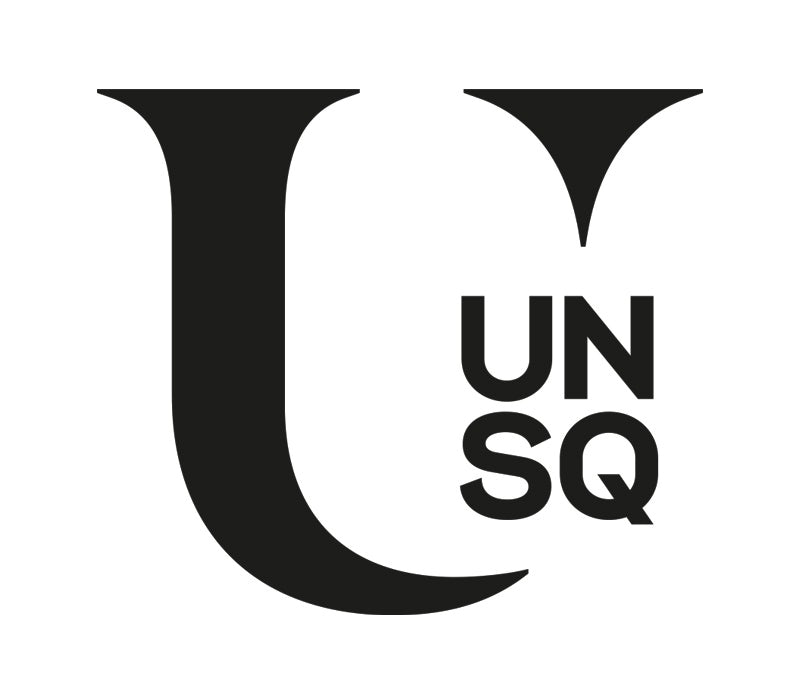 Do What Godmother Says
Price$18.99
Format Paperback
BUY NOW >
X
Do What Godmother Says
by L.S. Stratton
OVERVIEW
A modern-day writer and a Harlem Renaissance artist are connected by a painting with a deadly secret in this gripping dual-timeline gothic thriller. 
 
Shanice Pierce knows better than to heed bad omens. But she has a hard time ignoring the signs when she finds herself newly single and out of a job on the same seemingly cursed day.

Then, while cleaning out her grandmother's house, Shanice comes across a painting she hasn't seen in years. Drawn to the haunting portrait in a way she can't explain, Shanice accepts her grandmother's offer to keep the family heirloom.

She soon uncovers the story of the artist, a Harlem Renaissance painter named Estelle Johnson. The young woman was taken under wing by the wealthy art patron Maude Bachmann—or "Godmother" as she insisted her artists called her—and vanished shortly after Bachmann's brutal murder a century ago.

As Shanice digs deeper, a paranoia that's haunted her for years returns. She becomes convinced she's being stalked, and that the deaths happening around her are connected to the staggering offer she turned down for the painting.

But the truth hiding in plain sight is even more shocking—and deadly—than Shanice could possibly have imagined . . .
ABOUT THE AUTHOR(S)
L.S. Stratton is an NAACP Image Award-nominated author and former crime newspaper reporter who has written more than a dozen books under different pen names in just about every genre from thrillers to romance to historical fiction. She currently lives in Maryland with her husband, their daughter, and their tuxedo cat.