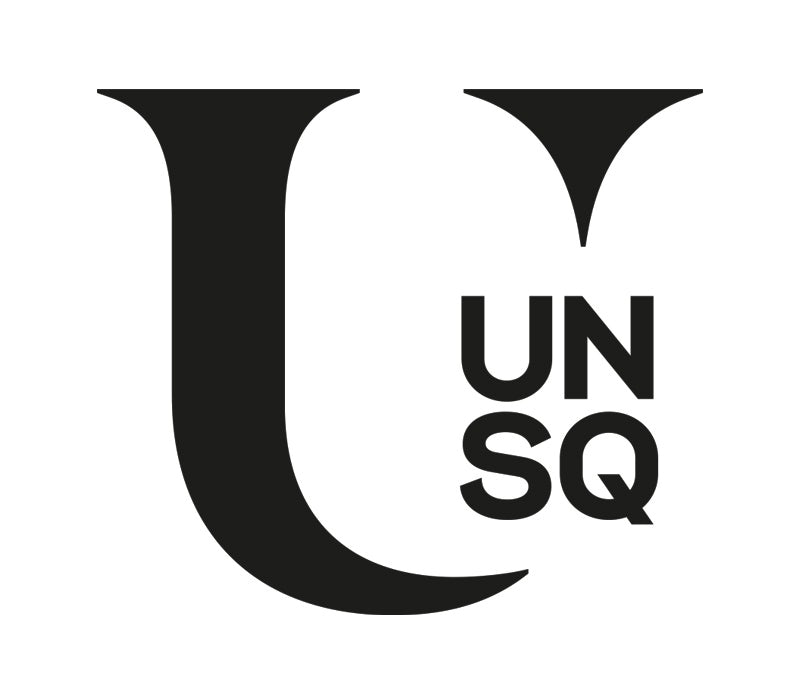 The Second Sight of Zachary Cloudesley
Price$17.99
Format Paperback
BUY NOW >
X
The Second Sight of Zachary Cloudesley
by Sean Lusk
OVERVIEW
The Second Sight of Zachary Cloudesley is a sparkling historical novel of wild and wonderful mechanical automata, love in a variety of forms, and gentle themes of identity, with a cast of fabulous characters. 
In 1755, Abel Cloudesley, a London watchmaker and creator of remarkable mechanical automata, is mourning his wife, Alice, who died giving birth to their son, Zachary. Six years later, Abel is further devastated when a freak workshop accident takes Zachary's eye. With his new eye made of gold and lapis by Abel's soft-spoken apprentice Tom, Zachary, now with an astonishing gift of second sight, is sent to live with his eccentric Aunt Franny in the country. Abel buries himself in work until he is coerced by shadowy figures into designing a chess-playing automaton and delivering it to Constantinople to spy on the Sultan of the Ottoman Empire. After meeting the Sultan, Abel is not heard from again. Years later, teenage Zachary receives a letter suggesting that his father is still alive, a prisoner of the Sultan. Zachary sets off on a perilous journey to the Levant, determined to find Abel and bring him safely home.
ABOUT THE AUTHOR(S)
Sean Lusk is an award-winning short-story writer, and winner of the Manchester Fiction Prize  and the Fish Short Story Prize. He has lived in Greece, Pakistan, and Egypt, variously working as a gardener, speech writer, and diplomatic official. He now lives in the Scottish Highlands. The Second Sight of Zachary Cloudesley is his first novel.