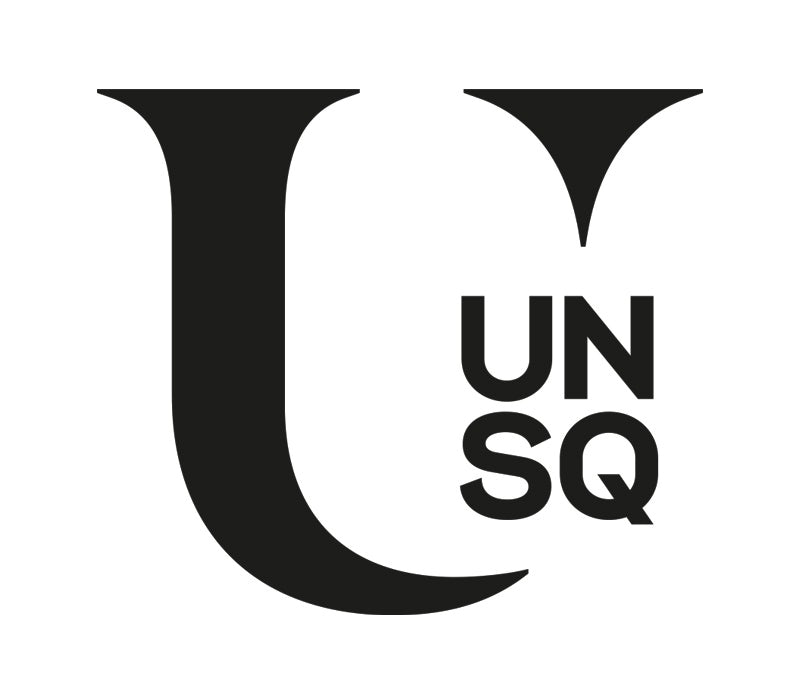 Red
Price$18.99
Format Hardcover, Jacketed
BUY NOW >
OVERVIEW
Moving to Hawthorne was something Tess and her mom never anticipated, but after Tess's mom loses her job, it's their only option. Tess's grandparents welcome them into their home, but with the condition that Tess and her mom attend church, something Mom isn't too pleased about. But Tess enjoys the church community, finding a place in youth group and the church choir. Faith fills a void Tess didn't know she had.

After a very personal decision goes public, Tess faces daily harassment and rejection by her former friends, and singing in the church choir is no longer an option. When she meets some kids in the music room, her only place of solace in the school, who don't judge her for what's happened, she learns to find her voice again. Against the backdrop of the Spirit Light Festival, Tess will need to find the strength to speak out if she has any chance of ending a silent cycle of abuse in Hawthorne.
 
ABOUT THE AUTHOR(S)
Annie Cardi is the author of The Chance You Won't Return, which received starred reviews from Kirkus and Publishers Weekly, and was named a Bank Street College of Education Best Book of the Year for 2015. She has an MFA from Emerson College, and she currently lives with her family and dog in the Boston area.