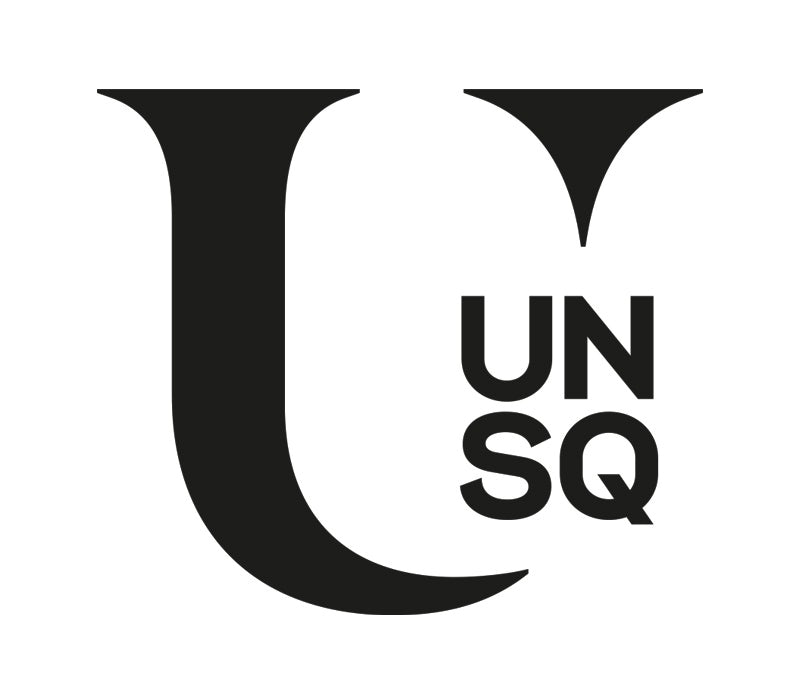 Penelope's Balloons
Price$18.99
Format Hardcover Picture Book
BUY NOW >
X
Penelope's Balloons
by Brooke Bourgeois
OVERVIEW
From a dynamic debut creator, here is a charming and endearing story about an elephant's quest for acceptance—destined to become a modern classic.
Penelope loves her ten red balloons. She spends every moment with them, taking them with her everywhere she goes—school, ballet class, and the market. But when she loses all her balloons, Penelope is devastated. With a gentle nod to perennial classics in its art style, Penelope's Balloons is a celebration of differences, embracing your identity, and, especially, friendship.

​Debut author-illustrator Brooke Bourgeois beautifully explores childhood passions, identity, and anxiety in this timeless story about the power of friends, family, and community.
ABOUT THE AUTHOR(S)
Brooke Bourgeois is a cartoonist and illustrator currently based in New York City and originally from New Orleans, Louisiana. Her cartooning work has been published in the New Yorker, Private Eye, The Harvard Lampoon, and The Drift. Brooke recently completed her MA in Children's Book Illustration, and her greatest hope is that her stories can make people laugh and connect with her characters' explorations of identity. PENELOPE'S BALLOONS is her debut book.