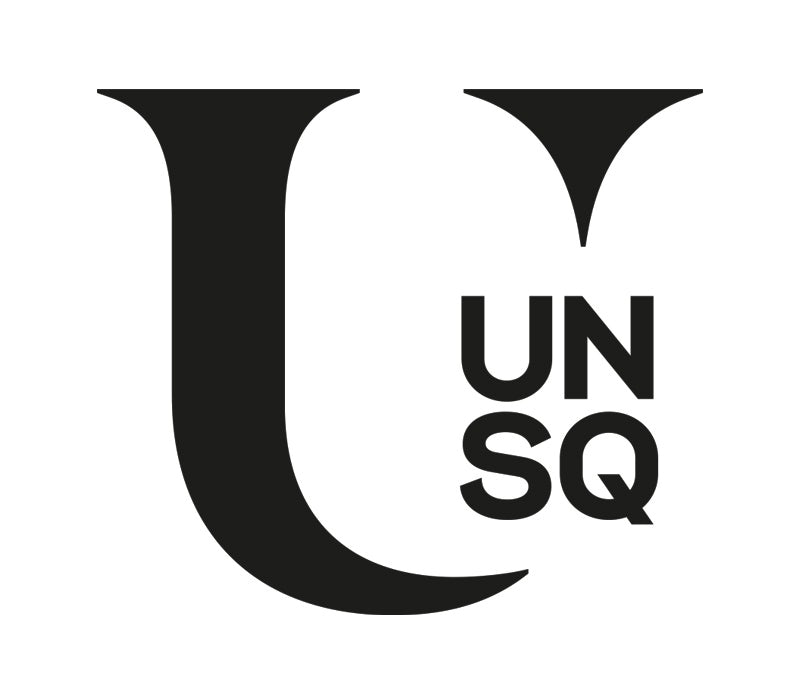 Providence
A Novel
Price$18.99
Format Paperback
BUY NOW >
X
Providence
A Novel
by Craig Willse
OVERVIEW
An introverted English professor's quiet life gets turned upside down when he falls for a dangerous, enigmatic sophomore.

Mark Lausson has everything he thought he wanted: a coveted job at elite Sawyer College in Ohio. But at the start of his second year, stuck in a small town with deadlines piling up and paychecks falling short, Mark can already feel the fantasy crumbling. And then, a few weeks in, sophomore Tyler Cunningham shows up in class. In Tyler—confident, mysterious, and popular—Mark glimpses another way of being in the world. He finds Tyler's self-possession both compelling and unsettling. Caught in the rush of sex and secrets, Mark ignores the increasing evidence that Tyler can't be trusted. But by the time Mark comes to his senses, the irreparable damage is done. Complicating easy ideas of innocence, Providence explores the ways loneliness and desire distort our senses of self and other, right and wrong.

Intense, propulsive, and impossible to put down, Providence is perfect for readers of P. J. Vernon's Bath Haus and Donna Tartt's The Secret History, as well as Patricia Highsmith's Talented Mr. Ripley and Garth Greenwell's What Belongs to You.

 
PRAISE
"Providence is a deeply compelling meditation on the ways desire and loneliness conspire to make even the brightest people betray themselves. Willse's clear, intelligent writing has both heart and thrills. I stayed up all night reading this incredible novel."—Kyle Dillon Hertz, author of
The Lookback Window
-
Read more
ABOUT THE AUTHOR(S)
Craig Willse was a 2021 Lambda Literary Fellow. He received his PhD in Sociology from the CUNY Graduate Center. He has written for Joyland, Fence, and HAD, among others, and this is his first novel.