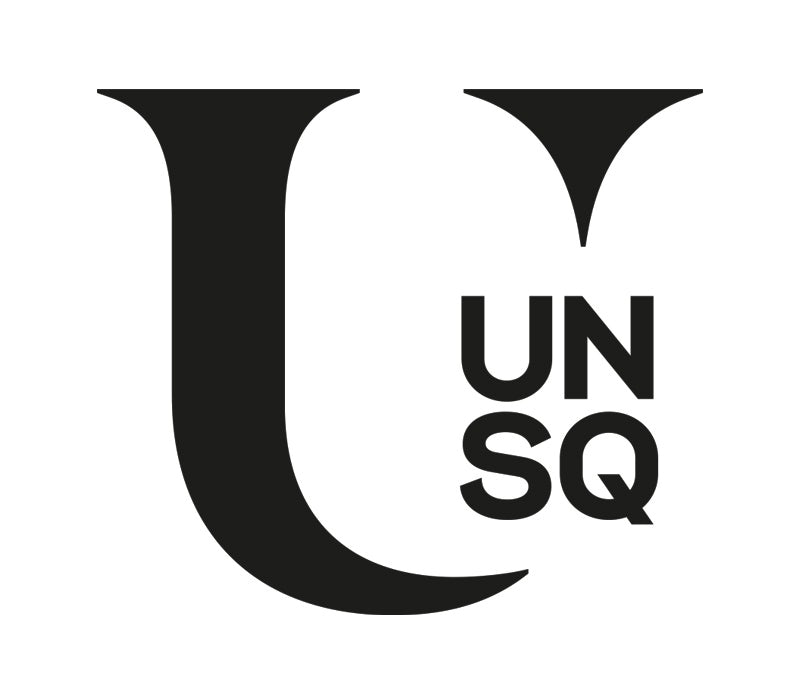 Your Alien Returns
Price$8.99
Format Paperback Picture Book
BUY NOW >
X
Your Alien Returns
by Tammi Sauer, Goro Fujita
OVERVIEW
In this sequel to the award-winning Your Alien, it's the little boy's turn to visit his alien friend's home—now in paperback!

When you least expect it, something special will get your attention. 
Your alien will be back. 
He will invite you over for a play date. 
  
In this heartwarming sequel to the critically acclaimed Your Alien, it's the human boy's turn to visit the extraterrestrial's home planet—and to feel like an outsider. But with a little help from his very best friend in the whole universe, our young hero finds a way to fit in.  
ABOUT THE AUTHOR(S)
Tammi Sauer is the author of several acclaimed picture books, including Cowboy Camp, Chicken Dance, Mary Had a Little Glam, and Your Alien, the latter of which has earned starred reviews from Publishers Weekly and Kirkus Reviews. She and her family live in Oklahoma with one super-cute dog. To learn more about Tammi and her books, visit tammisauer.com or find her on Twitter at @SauerTammi.

Goro Fujita was born in Japan and moved with his family to Germany when he was three years old. He's been fascinated by drawing ever since he was a little child. In 2008, he moved to San Jose, California, where he works as a book illustrator and visual development artist on feature films. Rumor has it that aliens taught him how to paint.