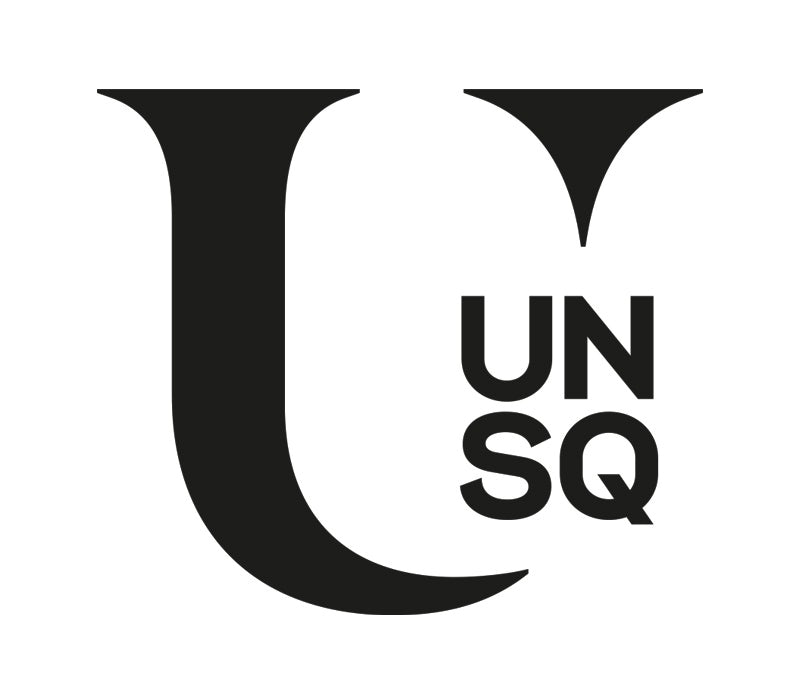 Sweet on You
Price$12.99
Format Board book
BUY NOW >
X
Sweet on You
by Lauren Crisp
OVERVIEW
A delectable board book with flap that celebrates how sweet love can truly be.

Love can be as yummy as rainbow sprinkles or as tasty as a piece of cake. It can be more important than all the chocolate in the world. Your toddler will be enchanted by Sweet on You's engaging illustrations and bright colors as you show them how sweet they truly are. This interactive pop-up book is a celebration of all the sweet aspects of love.
ABOUT THE AUTHOR(S)
Lauren Crisp is a children's book editor who is lucky enough to make beautiful books every day! She lives in London but grew up in Yorkshire and loves long walks out in the country with her dog, Ludo. She enjoys reading, writing, and dreaming up fun rhymes for the books she works on!