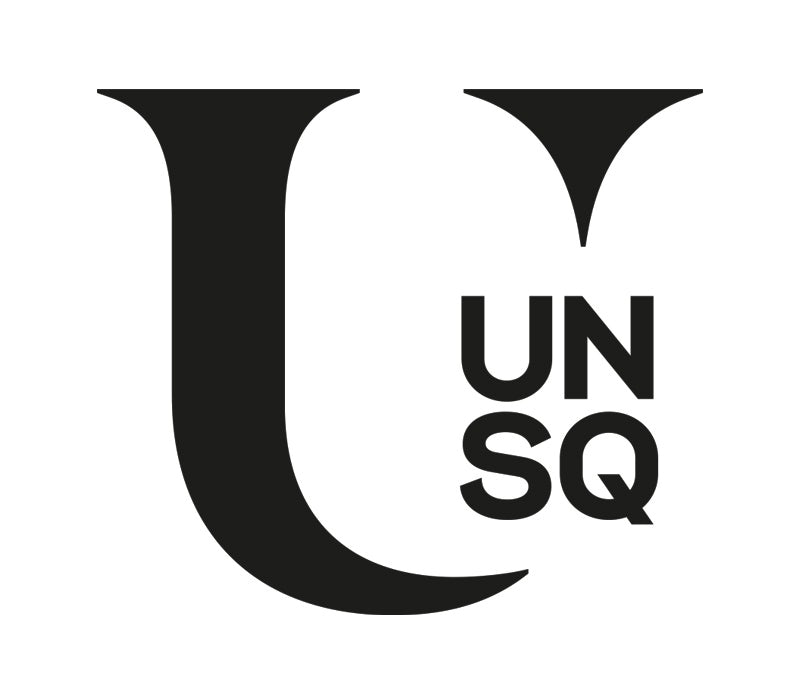 Bushido: Code of the Samurai (Pocket Edition)
Price$16.99
Format Flexibound
BUY NOW >
X
Bushido: Code of the Samurai (Pocket Edition)
by Inazo Nitobe
OVERVIEW
Beautifully produced in a handy pocket-size format and with a timeless design, Bushido: Code of the Samurai includes the classic Inazo Nitobe text with a new introduction and colorful illustrations throughout.
 
Bushido is the chivalric code of moral principles that the Samurai followed: rectitude, courage, benevolence, respect, honesty, honor, and loyalty. Influenced by Confucianism, Shinto, and Zen Buddhism, it tempers the violence of a warrior with wisdom and serenity. Alongside Sun Tzu's The Art of War and Machiavelli's The Prince, Inazo's book has become influential among military and corporate leaders looking for ways to manage their people and overcome their opponents. This edition of Bushido will appeal to anyone interested in leadership, the code of the Samurai, and Japanese culture.
ABOUT THE AUTHOR(S)
Born in 1862, Inazo Nitobe began learning English at the age of nine. He entered Tokyo Imperial University before studying politics and international relations at Johns Hopkins University. Nitobe taught at Sapporo Agricultural College from 1891 to 1897, before moving to the USA, where Bushido: The Soul of Japan was published in 1900. From 1903 to 1919 he held a professorship at Kyoto Imperial University. Following the end of World War I, he attended the Versailles Peace Conference in 1918, then became an undersecretary of the League of Nations. He was also the chairman of the Institute of Pacific Relations from 1929 until his death in 1933. Nitobe published many scholarly books as well as books for general readers.