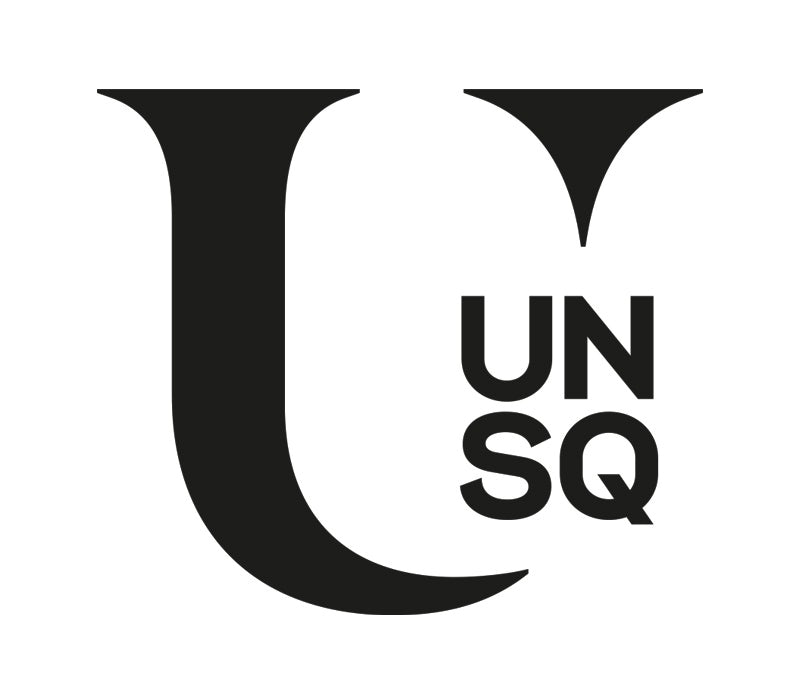 The Stormlamp Rituals
An Illustrated Puzzle Narrative
Price$24.99
Format Hardcover
BUY NOW >
X
The Stormlamp Rituals
An Illustrated Puzzle Narrative
by Jack Fallows
OVERVIEW
The Stormlamp Rituals is an interactive narrative puzzle game inspired by escape rooms, alchemy, and witchcraft, where you will solve cyphers, riddles, and puzzles to uncover the mysteries of the game.
 
Taking the reader through the four seasons, each chapter includes tricky quests to solve, broken up into many mini puzzles. After completing each season, the reader is prized with a postcard, adding further detail to the story. Readers can even use the red viewfinder on the hints page to help them along! Meticulously crafted by puzzle game master Jack Fallows, The Stormlamp Rituals provides many hours of entertainment. Take on the challenge alone or team up with friends and family. You are sure to have fun!
ABOUT THE AUTHOR(S)
Jack Fallows is an illustrator, cartoonist, and game designer who lives and works in Leeds, UK. Jack has been self-publishing comics and magazines since 2001 and founded the Paper Jam Comics Collective in 2007. The group has since published dozens of inclusive collaborative anthologies and held exhibitions, film screenings, live music events, and more. Notable past works include the Axolotl series of diary comics and commercial design work for Newcastle University, NARC, The Crack, and the LGBT Foundation.