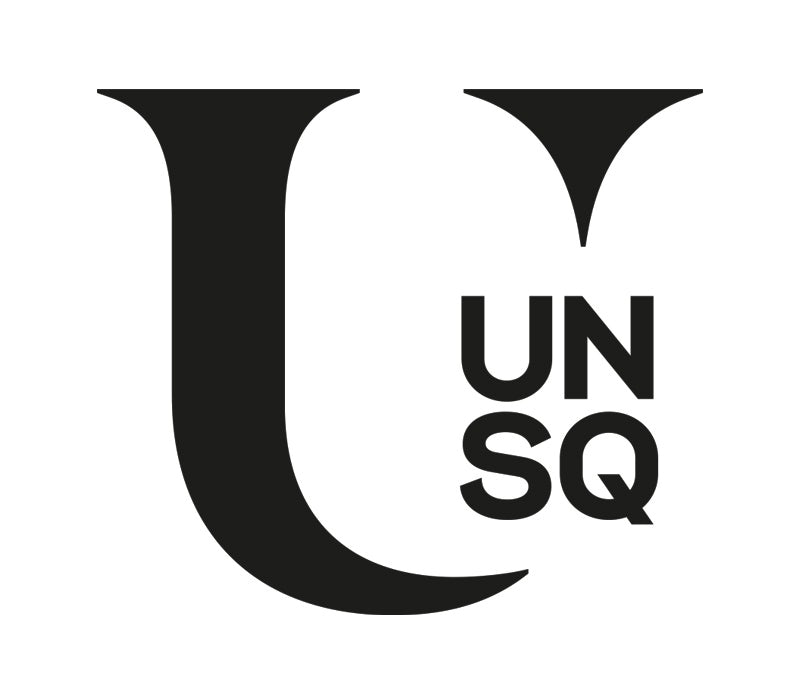 Devil Dogs
Price$19.99
Format Hardcover
BUY NOW >
X
Devil Dogs
by Aimee Lockwood
OVERVIEW
A thrilling journey through the supernatural realm of British folklore that is sure to give you goosebumps and leave you on the edge of your seat.
 
Step into the world of British folklore and uncover the spine-tingling stories of devil dogs that have chilled the bones of generations. In this captivating hybrid work of comic and prose, Aimee Lockwood's masterful use of gouache illustrations brings to life the eerie tales of these supernatural creatures, from the malevolent Black Shuck to the protective Church Grim. Get ready to be transported to the UK countryside where devil dogs are said to roam free and encountering one can be an omen of death or misfortune. Lockwood's work offers a fascinating insight into the cultural significance of these legendary creatures and is sure to thrill anyone with an interest in folklore and legends.
ABOUT THE AUTHOR(S)
Aimee Lockwood is an illustrator and small press comic maker currently based in Caithness, on the north coast of Scotland. Her work is inspired by the desolate landscape, rugged coastline, and hardy wildlife of that part of the world.