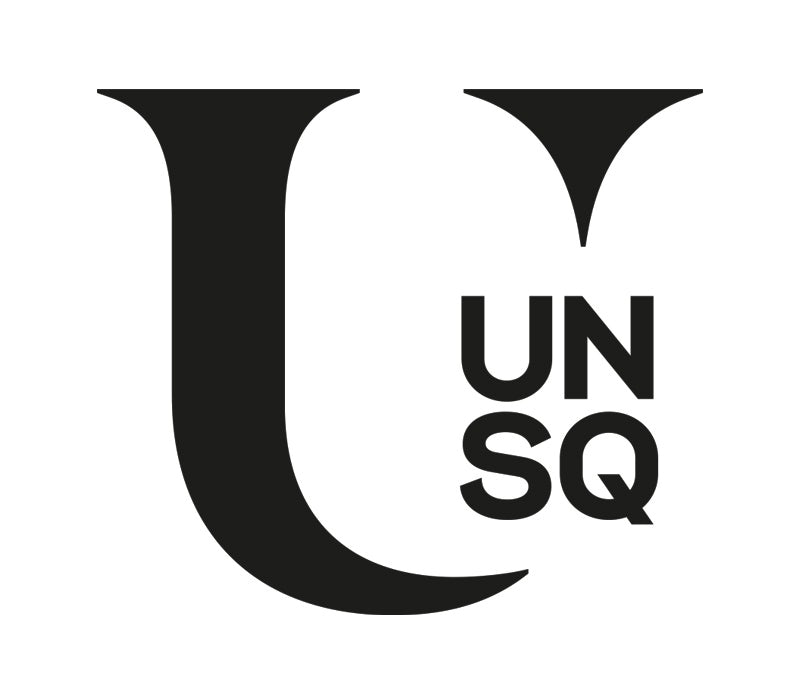 This Might Hurt Lenormand Deck
Price$26.99
Format Kit
BUY NOW >
X
This Might Hurt Lenormand Deck
by Isabella Rotman
OVERVIEW
Isabella Rotman's This Might Hurt Lenormand Deck is a unique and insightful divination tool that is sure to delight fans of the Lenormand system.
 
The deck expands on the traditional 36 cards with an additional 10 "Person" cards, celebrating true inclusivity and diversity. This makes the deck more accessible and relevant to a wider range of people. Whether you are seeking guidance on relationships, career, finance, or any other important life area, Isabella Rotman's Lenormand deck can provide valuable insights and advice. The deck is perfect for both beginners and experienced readers alike, with its clear and concise symbols and meanings making it easy to interpret even for those new to the Lenormand system.
ABOUT THE AUTHOR(S)
Isabella Rotman is a cartoonist and illustrator from Maine. She is the author of A Quick & Easy Guide to Consent and illustrator and co-author of Wait, What?: A Comic Book Guide to Relationships, Bodies, and Growing Up. Isabella received a nomination for the Promising New Talent Ignatz award in 2017, and her comic Like the Tide was nominated for Outstanding Online Comic in 2020.