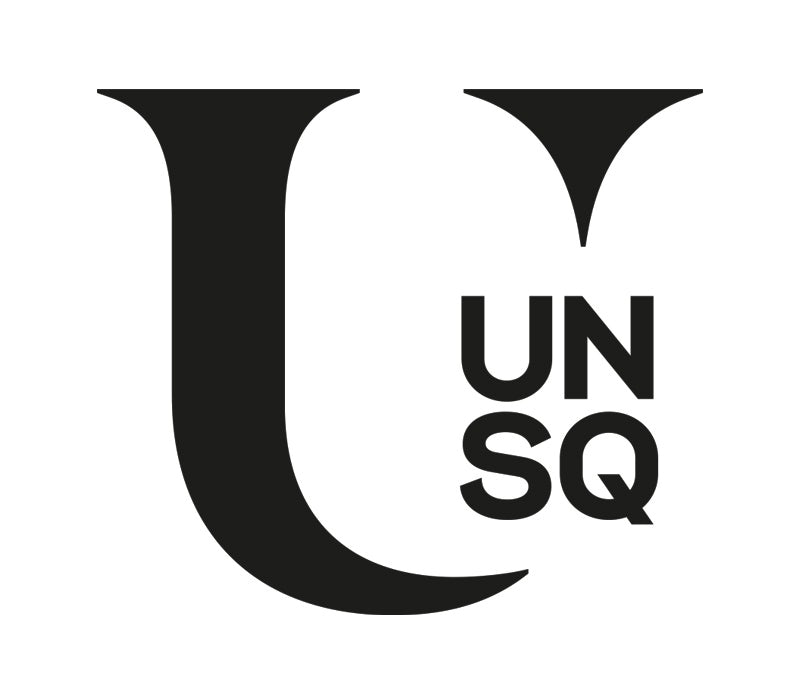 Moomin and the Wishing Star
Price$15.99
Format Hardcover Picture Book
BUY NOW >
X
Moomin and the Wishing Star
by Tove Jansson
OVERVIEW
A charming story of friendship and magical wishes.
 
Moomintroll and Snorkmaiden have found a shiny pebble that might be a star. But they cannot decide what to wish for. As they ponder over what to wish for, they start to worry as star's shine begins to fade.
 
The Moomins are celebrating a major revival. These contemporary editions of the classic tales, in which Moomin goes on adventures with his friends and family in the winter, are a joy for all Moomin fans, as well as those just discovering this extraordinary world. Gently exploring the nature of friendship, these are picture books for all ages.
ABOUT THE AUTHOR(S)
Tove Jansson is a Finnish artist and writer-illustrator of children's books. She is the creator of the fantastic world of Moomins. Her books have been translated into more than 30 languages and have gained a worldwide audience.